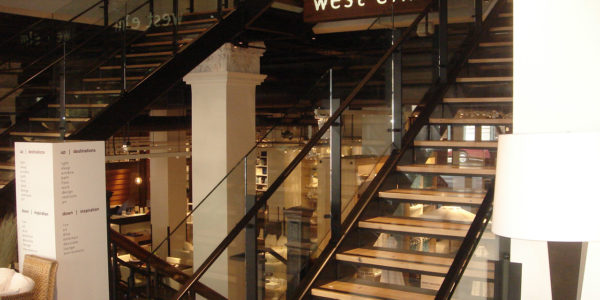 Our miscellaneous package covers all items as per contract requirements. We fabricate all steel, aluminum, stainless steel items that covers all aspects of Division 5.
View Service Detail
We fabricate structural steel jobs of all sizes from small to large projects. We focus on precision, quality and quick turn around. The following are items fabricated items. All of our structural projects are stamped and sealed by a structural engineer certifying all connections. If our connections are not welded we typically use structural bolts and nuts such as A325 or A490 or as specified by the contract drawings.
View Service Detail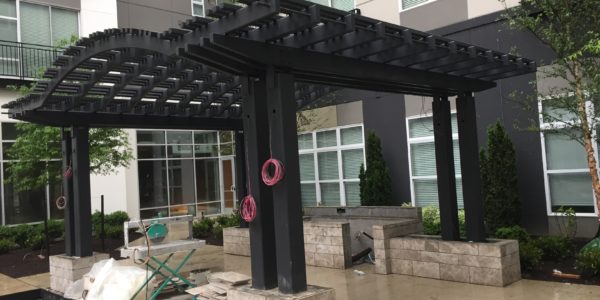 Our ornamental metal package covers decorative steel, aluminum, brass, bronze, corten steel. We fabricate whatever ornamental items required as per contract.
View Service Detail